Supported by Smart Dubai, Dubai Police and the National Cyber Security Center KSA, GISEC is your opportunity to do business and share ideas with the world's most important tech companies, government officials and private industries.
A staggering 56% of companies in the Middle East have suffered losses greater than $500,000 as a result of cyber-attacks in the last 12 months, how will your business continue to stay digitally agile without compromising on security?


Meet with SearchInform experts at stand A-23, Hall 4 to get the latest insight on how to protect your business from contemporary cyber security threats.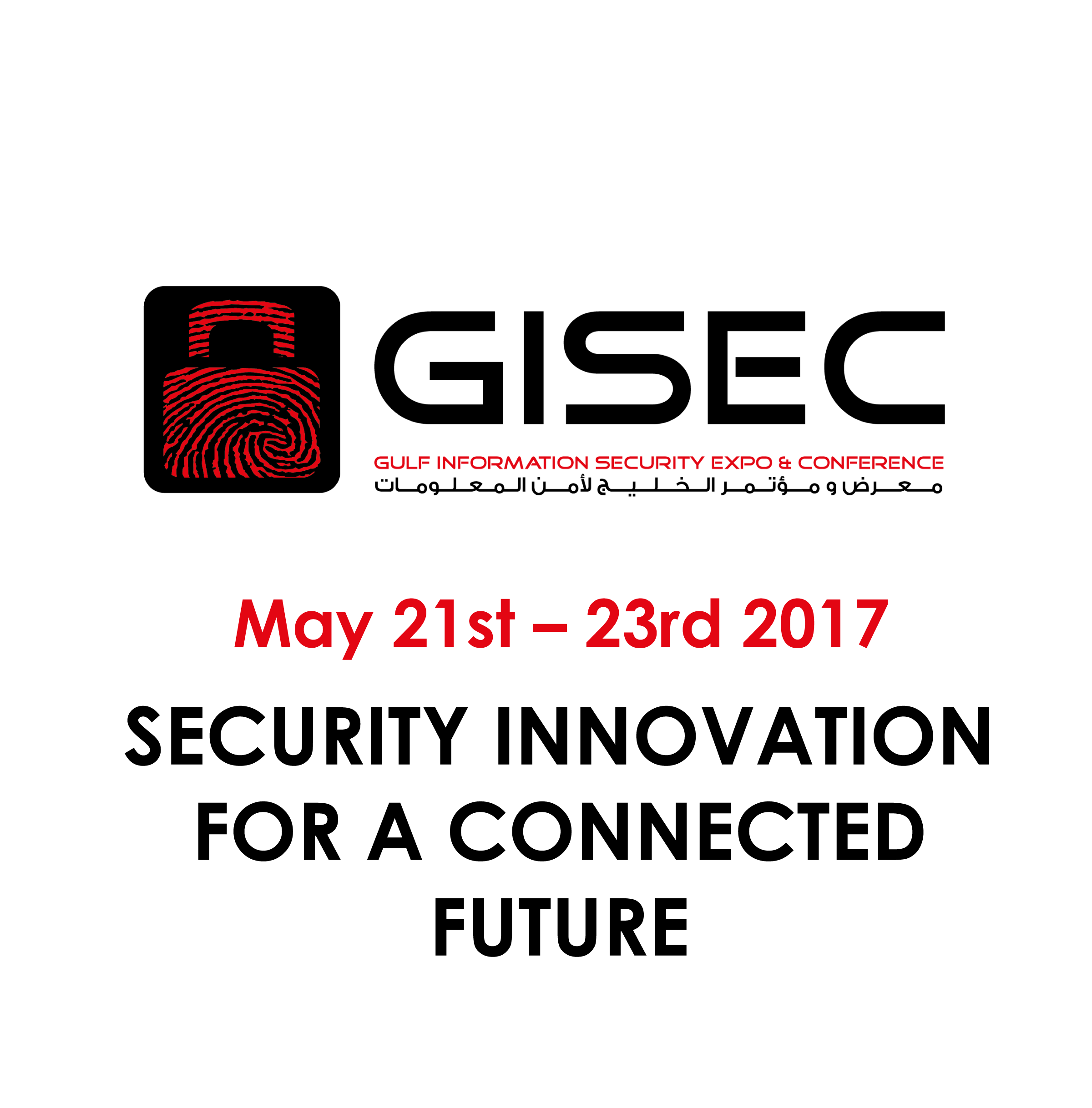 © 2017 SearchInform LTD All rights reserved
Meet our cyber security experts at Gulf Information Security Expo & Conference. May 21st – 23rd 2017 Dubai World Trade Center, UAE
Information security breaches impact all areas of business and society. Government institutions and businesses are at risk for assault on safety of their data and such insider threats, as bribes and kick-backs, espionage, sabotage, terrorism and other harmful activities.
A breach can happen to any organization at any time. GISEC helps companies from all industries prepare for a potential cyber-security conflict by connecting them with the key suppliers that give them the power to keep their business assets secure with expert technology and cyber solutions.